Spiced Chai Glow
This body exfoliation smells delicious enough to eat! Made with raw organic sugar, organic honey, chai leaves, vanilla bean, organic almond oil and a hint of bitter orange essential oil, cinnamon spice and cardamom. This scrub gently exfoliates the skin whist enriching it with nourishing ingredients. Finish off with a moisturising body massage with our very own organic vanilla body lotion.
Approx 60 mins $115
Autumn Healing Facial
Designed for those seeking youthful and energised skin. Crystals promote lymphatic drainage and toxin elimination whilst tightening the pores and smoothing out fine lines. Our Joya crystal rollers while help to penetrate our six blend oil into the skin and will leave you feeling relaxed. Your skin will be brighter and tighter! A highly active Vitamin C-Silk Peptide serum mixed with organic aloe vera is also included in this divine facial to help fight against wrinkles, hydrate and renew the skin leaving it plump and dewy.
Approx 60 mins $155
Fall Into Autumn
We use a (take home) dry body brush to exfoliate your skin, also continuing the detoxification process. Next, drift off with an hour-long blissful Swiss relaxation massage. An ultra-hydrating facial will then soothe and repair dry and damaged skin using an Australian Pink Clay mask. Finally, your feet will be soaked and scrubbed with our Peppermint foot scrub before a mini Peppermint & Lime foot reflexology massage eases tension throughout your entire body.
Approx 180 mins $365
 Online Store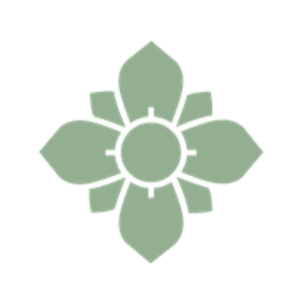 Products for the pure, active and natural nutrition of the skin.
Book an appointment
At Swiss Wellness your health and wellbeing is important to us. Come and enjoy our unique range of natural and organic treatments and products. Experience for yourself the Swiss Wellness difference!
"The staff were so very friendly and attentive. Beautiful facilities. All their products are made local and organic in the Adelaide Hills.
I was gifted the Clay Body Wrap and a Aromatherapy Facial and I loved every minute of my time at Swiss Wellness."
Jess Rodda