Radiant Quartz Revitalisation Facial
Enjoy this special facial that harnesses the power of natural crystals to rejuvenate your skin. This
unique facial is designed to stimulate lymphatic drainage, alleviate seasonal allergies, and soothe
sensitive skin. As the seasons change, our spa package works to eliminate toxins, tighten pores, and
smooth fine lines, leaving your skin radiant and youthful.
To extend the benefits of your treatment, we're offering an exclusive 20% discount on selected
products. Enhance your skincare routine with the Adelaide Hills Organics Hydrating Face Oil, the
Rose Quartz Face Roller, and the Rose Quartz Gua Sha facial tools, all specially priced when
purchased after your treatment.
Approx. 60mins – $145

Tropical Bliss Escape
Immerse yourself in an exotic journey of rejuvenation with our "Tropical Bliss Escape" spa
package. This unique experience begins with a vibrant blend of organic zesty lime, invigorating
bergamot, and sweet grapefruit organic essential oils, harmoniously mixed with finely ground
cranberry, rice, and coconut husk. This tropical concoction will be gently scrubbed onto your skin
using organic coconut oil, transforming your skin to a state of silky smoothness and radiance.
To complete your escape to paradise, surrender to the soothing touch of a 60-minute full body
massage. Allow our skilled therapists to melt away your tension and stress, leaving you in a state of
complete relaxation and tranquility.
Approx. 90mins – $190
 Online Store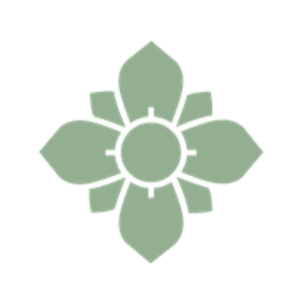 Products for the pure, active and natural nutrition of the skin.
Book an appointment
At Swiss Wellness your health and wellbeing is important to us. Come and enjoy our unique range of natural and organic treatments and products. Experience for yourself the Swiss Wellness difference!
"The staff were so very friendly and attentive. Beautiful facilities. All their products are made local and organic in the Adelaide Hills.
I was gifted the Clay Body Wrap and a Aromatherapy Facial and I loved every minute of my time at Swiss Wellness."
Jess Rodda