Spring Facial Glow
A glowing Spring facial which will have you leaving us with a smile! Your skin will be cleansed and then a clay detox mask will be applied. Next a 15 minute microdermabrasion to improve your skin's texture and appearance. Another mask will be applied this time for hydration. Then our new LED therapy for 30 minutes with a gentle head massage for complete relaxation.
Includes:
• Cleanse • Detox Clay Mask • Hydrating Mask • Microdermabrasion • LED Therapy.
Approx 75 mins $175
Spring Pick me Up
Stressed and needing a quick pick me up? A 30 minute back neck and shoulder massage to ease away tension. Then an indulgent foot ritual where your feet are soaked, exfoliated, massaged and then soaked in warm organic shea butter to moisturise your feet and have them ready for Spring!
Includes:
• 30 Min Massage • 30 Min Foot Indulgent Ritual
Approx 60 mins $150
Spring Awakening
Time to shake off the winter blues and get your body ready for the beautiful Spring season. Our blend of Rosemary leaves, loofah, pumice and organic essential oils of jasmine, lemon myrtle and rosemary to gently exfoliate dry and tired skin from the winter. Then a 75 minute full body massage using warm organic coconut oil to relax and hydrate your skin. Now for a 30 minute stress relief facial and to relax your mind a 15 minute scalp massage will do the trick! Finally an indulgent foot or hand ritual will leave you floating home!
Includes:
• Body Scrub • 75 Min Massage • 30 Min Facial • Scalp Massage • Foot Or Hand Ritual.
Approx 3 hours $365
 Online Store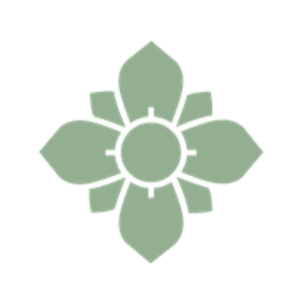 Products for the pure, active and natural nutrition of the skin.
Book an appointment
At Swiss Wellness your health and wellbeing is important to us. Come and enjoy our unique range of natural and organic treatments and products. Experience for yourself the Swiss Wellness difference!
"The staff were so very friendly and attentive. Beautiful facilities. All their products are made local and organic in the Adelaide Hills.
I was gifted the Clay Body Wrap and a Aromatherapy Facial and I loved every minute of my time at Swiss Wellness."
Jess Rodda