Summer Specials
From 25-karat Gold to fresh summer berries, we've been inspired by unique ingredients that you will struggle to find anywhere else this summer. We'll warn you now, some treatments look and smell delicious enough to eat!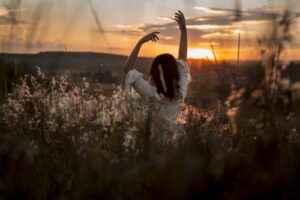 The Face
Golden Hour
This sublime facial will leave your skin as bright as the star ingredient! Featuring our 24-karat Gold Mask, your skin will reap the many benefits of gold. It helps to increase skin elasticity and boost cell renewal, both essential to maintaining a youthful glow. Our 'oh so soothing' cold stone facial massage is heaven to cool and de-puff your face during the summer months. We use organic ingredients of cucumber, collagen and silk peptides to leave you with luminous skin.
Cold-Stone Face Massage + Silk Peptide Booster + 24-karat Gold Mask
60 mins $155
The Body
Berry Body Bliss
Looks and smells delicious enough to eat! Our organic Berry Body Mask promises to give your skin a fresh summer glow. We start with dry body brushing to kick start the lymphatic system before applying our soothing body mask, made with organic berries and yogurt. Soak in the benefits of this homemade mask, loaded with berry fresh antioxidants, minerals and natural enzymes to nourish your skin. We end with a heavenly moisturising massage using our organic shea butter lotion – yes please!
Dry Body Brushing (Take-Home Brush) + Berry Body Mask + Moisturising Massage
75 mins $185
The Package
Tropical Escape
Our own organic Pina Colada scrub on the back, made with a blend of organic raw sugar, coconut and lime to treat thirsty skin starts this treatment.  A full body Swedish fusion massage melts away tension throughout your entire body only to finish with a peppermint or lavender scalp massage to calm the mind. We finish with our Pina Colada foot treatment, including a zesty scrub, soothing foot massage and soak in organic coconut oil to leave feet silky smooth!
Pina Colada Back Scrub + Fusion Massage + Coconut Foot Treatment
2 Hours $275
 Online Store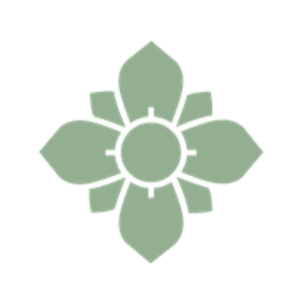 Products for the pure, active and natural nutrition of the skin.
Book an appointment
At Swiss Wellness your health and wellbeing is important to us. Come and enjoy our unique range of natural and organic treatments and products. Experience for yourself the Swiss Wellness difference!
"The staff were so very friendly and attentive. Beautiful facilities. All their products are made local and organic in the Adelaide Hills.
I was gifted the Clay Body Wrap and a Aromatherapy Facial and I loved every minute of my time at Swiss Wellness."
Jess Rodda