Winter Signature Retreat
Winter can be a glorious season however the bitter winds and cold days can play havoc with our body, mind and soul.

Soak up our warm comfortable environment and let your thoughts roam free. Feel the goodness envelope you as our Spa therapist gently exfoliates your skin with our signature scrub which includes rice, cinnamon, ginger, luffa and a blend of essential oils of orange, clove, fennel, cardamom and black pepper. Then melt away with a 75 minute massage using warm organic coconut oil. Warm towels will cocoon you sealing in all the goodness whilst you relax with a 15 minute lavender scalp massage.

A stress relief facial will leave your skin feeling invigorated and hydrated during the
winter months.
Includes:
• Body Scrub • 75min Massage • Stress Relief Facial • Scalp Massage
Approx 150 mins $310
Deluxe Customised Facial
Experience our new Celluma LED light therapy, originally researched and developed by NASA to obtain therapeutic benefits.

Proven to improve acne, skin rejuvenation and reducing wrinkles and fine lines by enhancing your body's natural ability to generate collagen and elastin. Customised for your skin, our beauty therapist will tailor this 75 minutes facial according to your skins requirements. Included is a scalp massage and hand or foot indulgent ritual.
Includes:
• Cleansing Facial • Celluma LED Light
Approx 75 mins $235
 Online Store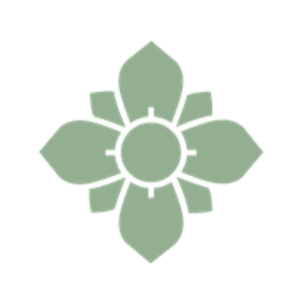 Products for the pure, active and natural nutrition of the skin.
Book an appointment
At Swiss Wellness your health and wellbeing is important to us. Come and enjoy our unique range of natural and organic treatments and products. Experience for yourself the Swiss Wellness difference!
"The staff were so very friendly and attentive. Beautiful facilities. All their products are made local and organic in the Adelaide Hills.
I was gifted the Clay Body Wrap and a Aromatherapy Facial and I loved every minute of my time at Swiss Wellness."
Jess Rodda