Warm Stone Soothing Facial Massage
Jump into winter with hydrated, firm, even toned skin! Our warm stone facial works to help replenish the skins moisture, stimulate collagen production and helps increase blood circulation, bringing nutrients to the tissues and helping to release toxins.
The smooth flow of gentle massage with the warm stones helps to relax the muscles and tension which can cause headaches. You'll leave feeling completely relaxed with dewy, hydrated and protected skin.
Includes:
Hydrating facial and face massage using specially designed warm stones.
$160 per person
Approx 60 mins
Rest and Restore Warming Oil Massage
Begin your treatment with dry body brushing which prepares the skin by buffing away dead skin cells. Next, unwind and allow the stress to melt away with a 75 minute warm oil massage. This massage uses rich and nourishing oils, warmed to the perfect temperature before being applied to the body. Your massage will help soothe sore, tired muscles, whilst our specially formulated oil blend will effectively soften, nourish and protect the skin. Finish with a relaxing scalp massage that will leave you feeling rejuvenated and ready to take on a cold Winters day! As you leave, you will take home a body brush and also receive a sweet & chilli treat fromRed Cacao to enjoy!
Includes:
Dry body brushing, warm oil massage, scalp massage. Take home body brush and Red Cacao Chilli Chocolate
$220 per person
Approx 1.75 hours

 Online Store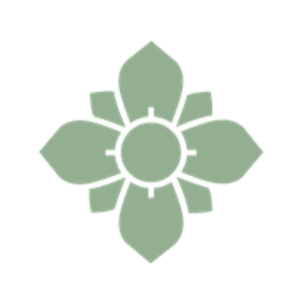 Products for the pure, active and natural nutrition of the skin.
Book an appointment
At Swiss Wellness your health and wellbeing is important to us. Come and enjoy our unique range of natural and organic treatments and products. Experience for yourself the Swiss Wellness difference!
"The staff were so very friendly and attentive. Beautiful facilities. All their products are made local and organic in the Adelaide Hills.
I was gifted the Clay Body Wrap and a Aromatherapy Facial and I loved every minute of my time at Swiss Wellness."
Jess Rodda