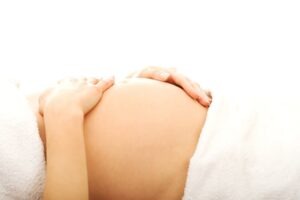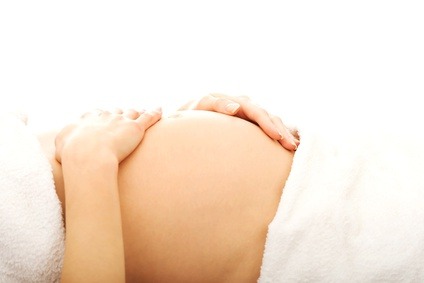 Pregnancy Packages
A gentle, safe massage for mums-to-be for deep relaxation, stress relief and just making you feel more comfortable. Our experienced massage therapists perform this treatment in the same position as you sleep, sideways with plenty of supporting pillows.
Choose your pregnancy massage from one of the following options: 
*Please note that pregnancy massages must be past the first trimester (12 weeks)*
45 minutes – $110
60 minutes – $130
75 minutes – $155
90 minutes – $180
Expectant Mother 
Ease your aches and pains by treating yourself to a one hour pregnancy massage followed by a relaxing Hydrating Facial using our natural and organic SwissWellness skincare range. Then, enjoy our Indulgent Foot Ritual which will leave you feeling relaxed from head to toe.
2 hours – $260
New Mother Retreat
Take some time out and relax with us to come away feeling re-energised and stress free. The package begins with our Salt Body Glow, followed by a one hour full body massage, our Botanical Facial will leave your skin feeling fresh and hydrated.
2 hours 30 minutes – $355 
Botanical Facial
Relax and take some time off your feet with this divine facial. This treatment not only helps to leave your skin cleansed and refreshed but also incorporates an indulgent neck and face massage with our organic super oil blend to deeply moisturise and balance the skin. Feel at ease during your pregnancy that only natural and organic ingredients are being used on your skin.
60 minutes $145
Indulgent Foot Ritual
It feels amazing to put your tired aching feet up during your pregnancy. Relax as they are soaked in a warm foot bath. Then, enjoy as your feet are scrubbed, massaged and finally treated with organic shea butter. Your feet and ankles will feel relieved and silky smooth.
30 minutes $80
 Online Store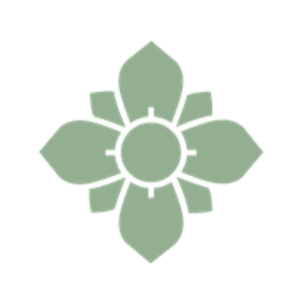 Products for the pure, active and natural nutrition of the skin.
Book an appointment
At Swiss Wellness your health and wellbeing is important to us. Come and enjoy our unique range of natural and organic treatments and products. Experience for yourself the Swiss Wellness difference!
"The staff were so very friendly and attentive. Beautiful facilities. All their products are made local and organic in the Adelaide Hills.
I was gifted the Clay Body Wrap and a Aromatherapy Facial and I loved every minute of my time at Swiss Wellness."
Jess Rodda