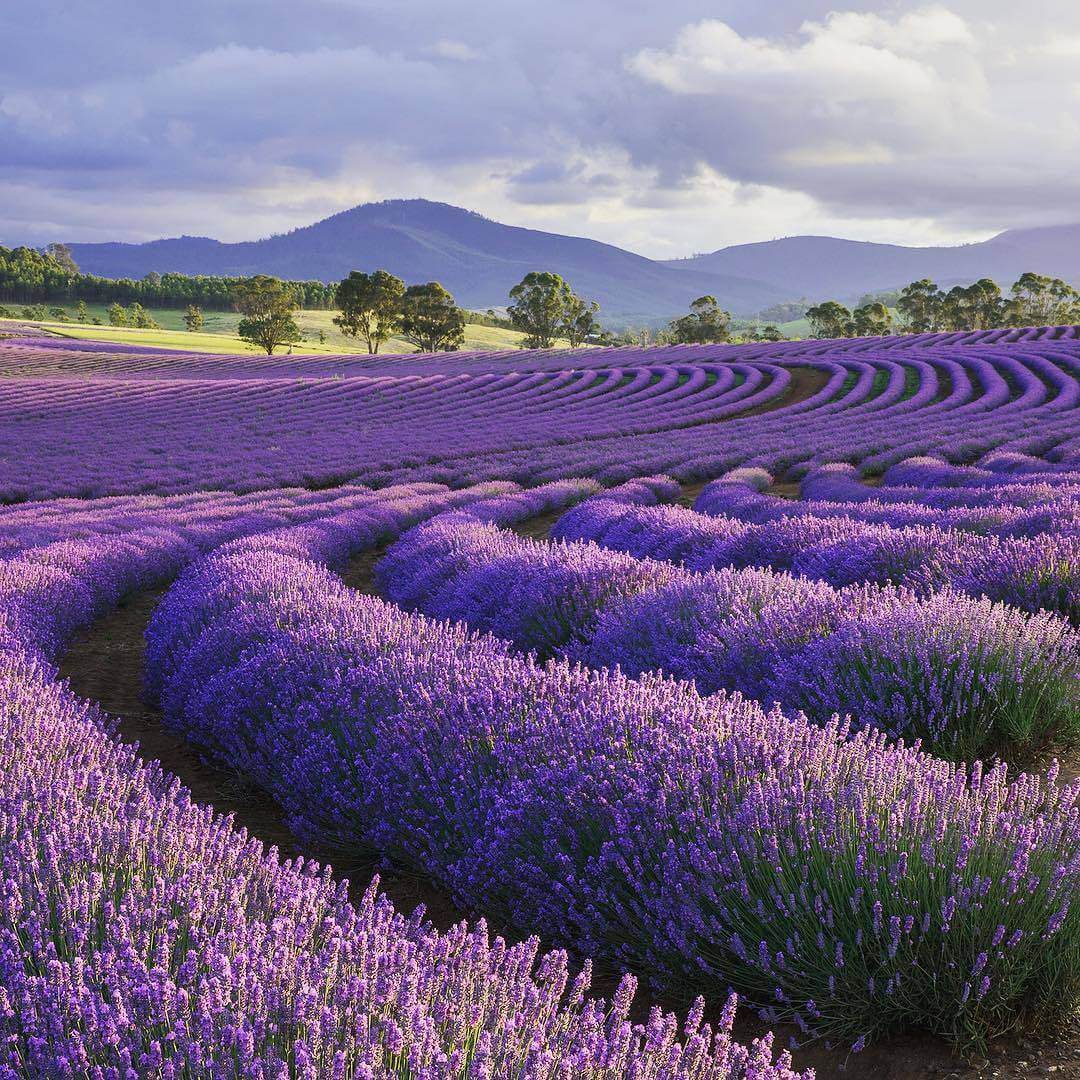 The SwissWellness Story
Organic Propolis from the Kangaroo Island Ligurian Bee, Hibiscus, Deep Sea Mineral Mud and Jasmine are not your everyday type of ingredients, and that's because Swiss Wellness isn't your typical day spa.
Swiss Wellness Natural Health & Beauty Spa, and the SwissWellness skin and body care range, have been lovingly developed by mother of four and business woman, Melinda Harper, who is living proof of the benefits a natural and organic lifestyle can bring.
For over 20 years Melinda suffered the debilitating effects of coeliac disease. Malnourished and anaemic, an appointment with Swiss naturopath Ursula Notari changed her life for the better. Melinda was diagnosed as being gluten intolerant, but thanks to naturopathic guidance, returned to 100% health.
The process ignited a passion for natural and organic products, which led Melinda and her husband Rick, to help develop the SwissWellness skin and body care range with Adelaide naturopaths Paul Kern and Ursula.
As naturopaths, Paul and Ursula wanted products to recommend to their clients which didn't contain toxins. The natural and organic SwissWellness skin care range was born.
As demand for the skin care range grew, the Swiss Wellness Natural Health & Beauty Spa opened to provide clients with a place to de-stress and detox, using the unique SwissWellness products. Today the Spa is a blissful place of retreat where people can come to relax and be pampered, assured in the knowledge that only safe and natural ingredients are being used to nurture their skin. 
SwissWellness Natural Health & Beauty Spa
We pride ourselves on providing the best overall spa experience in Adelaide. Our unique range of massages, facials and body treatments are designed to help improve health and wellbeing, in a friendly, caring and supportive environment.
Since opening the doors in 2005, SwissWellness Natural Health & Beauty Spa has developed a strong client base, and continues to grow from strength to strength.
SwissWellness Skin and Body Care Products
The SwissWellness skin and body care range is made from the finest natural and organic ingredients sourced from around the world. All of the products are designed and manufactured in South Australia by a specialist team of naturopaths, homeopaths and biochemists. Each and every product is designed to improve wellbeing and appearance naturally. As demand for our natural and organic product range continues to grow, we've expanded throughout Australia and overseas. The SwissWellness skin care range is now sold in all states of Australia, in like minded day spas. 
The SwissWellness Philosophy
We are passionate about improving wellbeing and appearance naturally, and caring for the environment so that everyone can enjoy a natural, healthy lifestyle.
Our desire is to inspire people to nurture their bodies. By enhancing our clients' health and wellbeing, we hope to empower them to live happy and fulfilling lives! 
 Online Store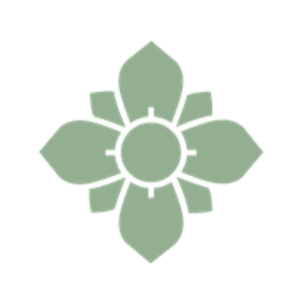 Products for the pure, active and natural nutrition of the skin.
Book an appointment
At Swiss Wellness your health and wellbeing is important to us. Come and enjoy our unique range of natural and organic treatments and products. Experience for yourself the Swiss Wellness difference!
"The staff were so very friendly and attentive. Beautiful facilities. All their products are made local and organic in the Adelaide Hills.
I was gifted the Clay Body Wrap and a Aromatherapy Facial and I loved every minute of my time at Swiss Wellness."
Jess Rodda