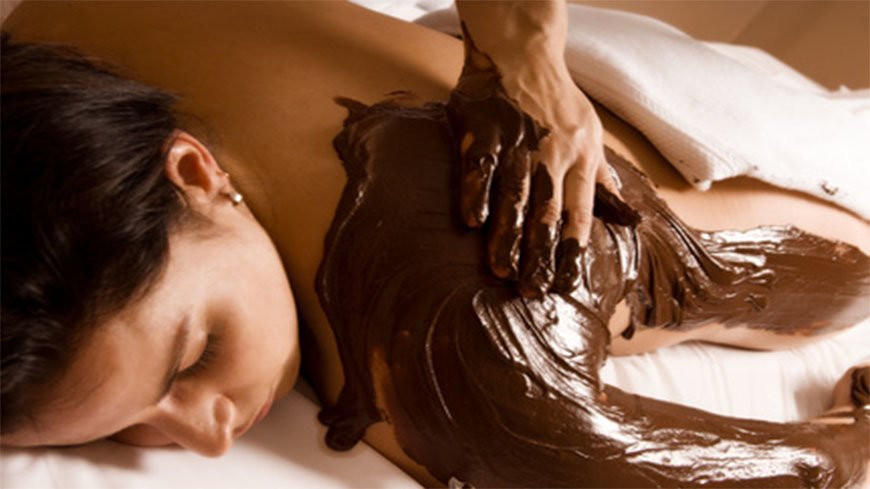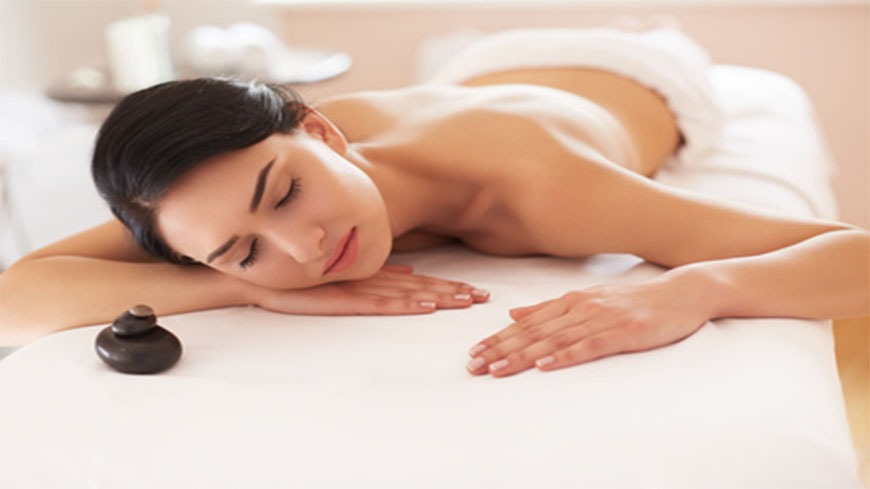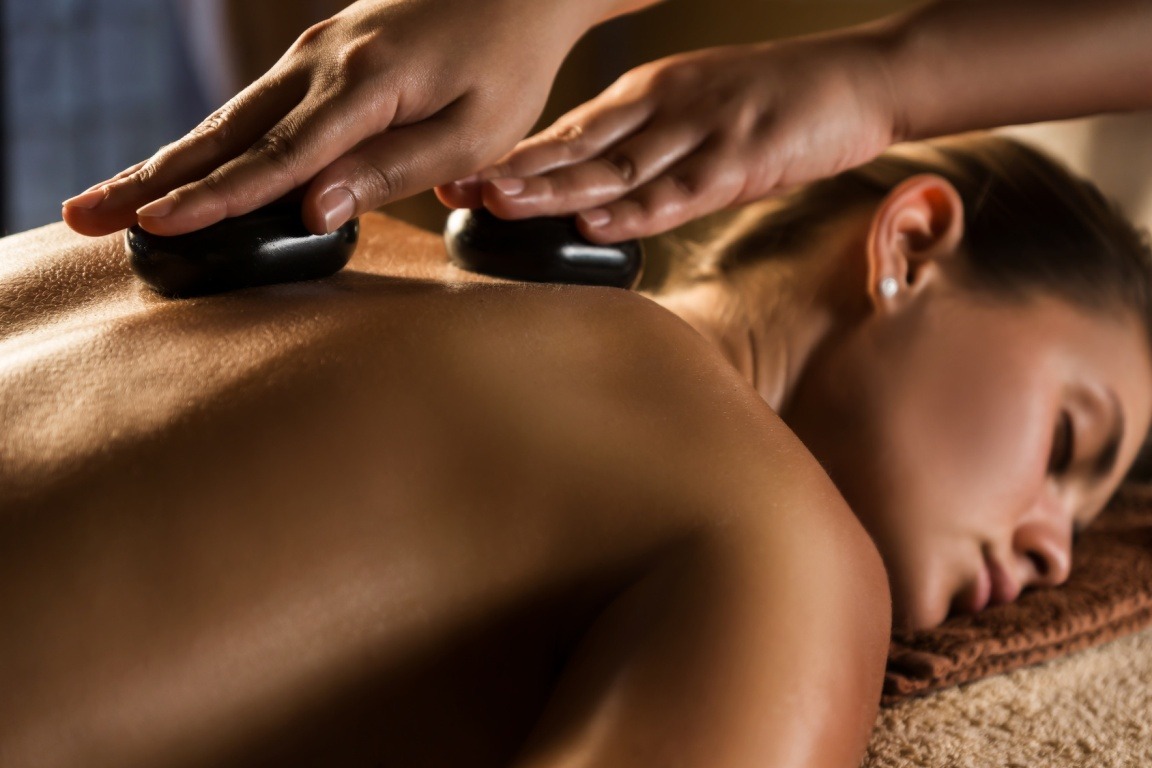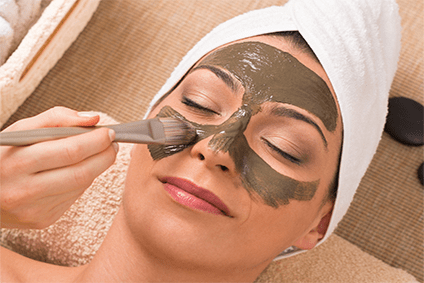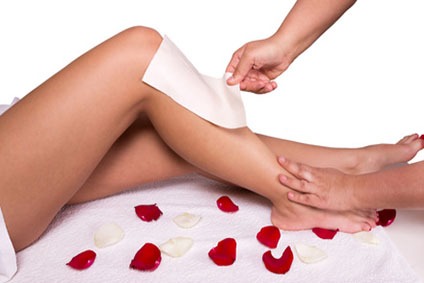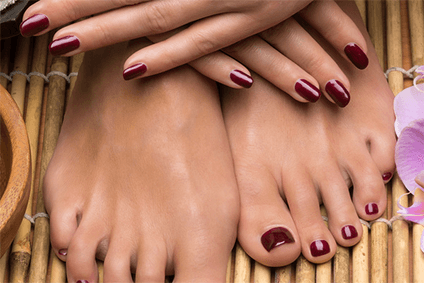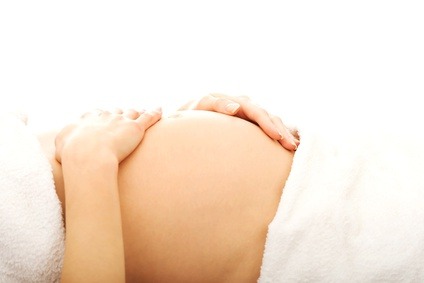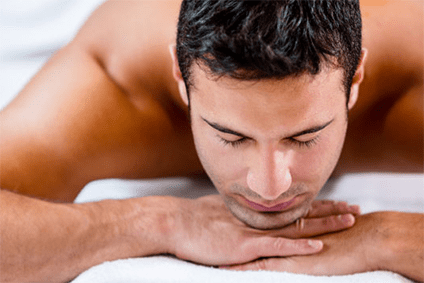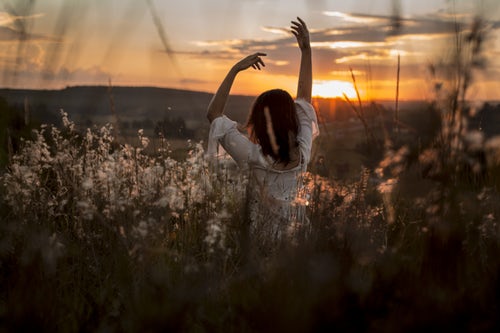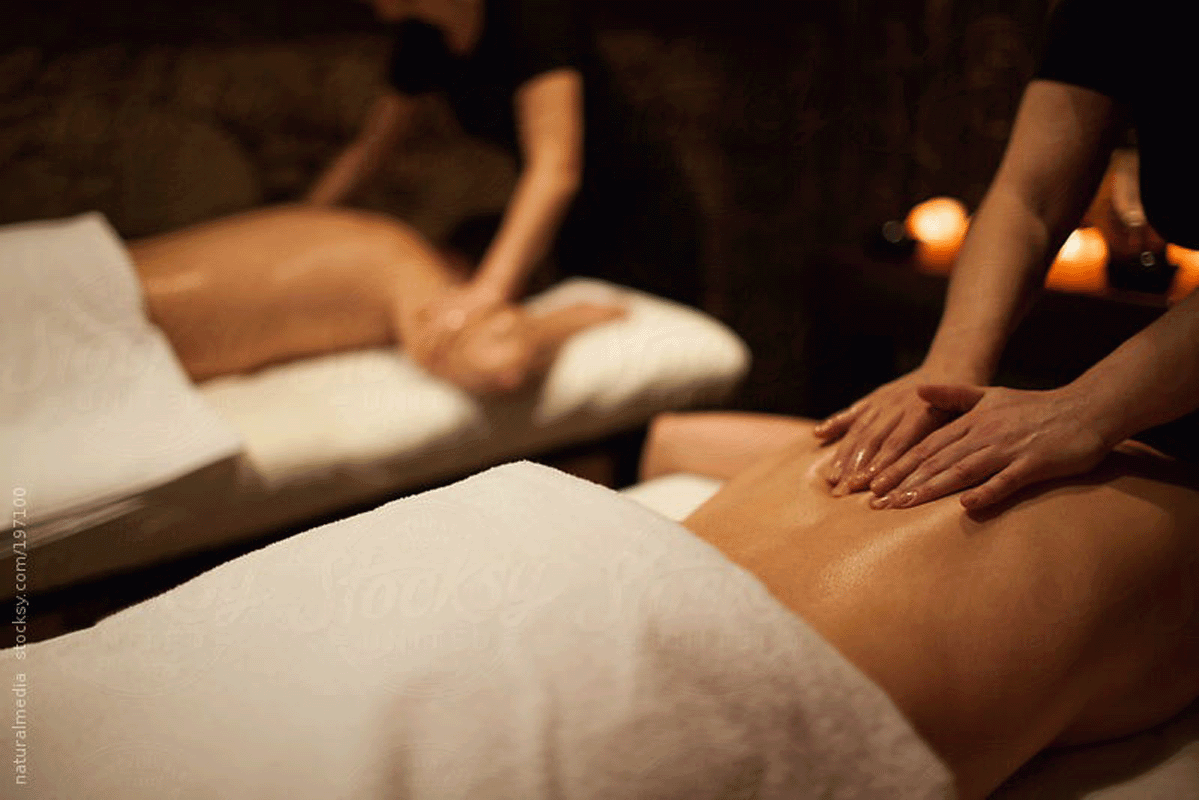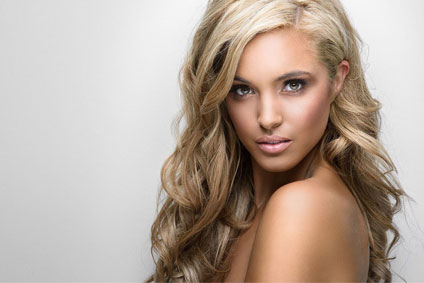 Location & Opening 
125 King William Road
Hyde Park 
South Australia 5061
Tel: (08) 8373 3699
Email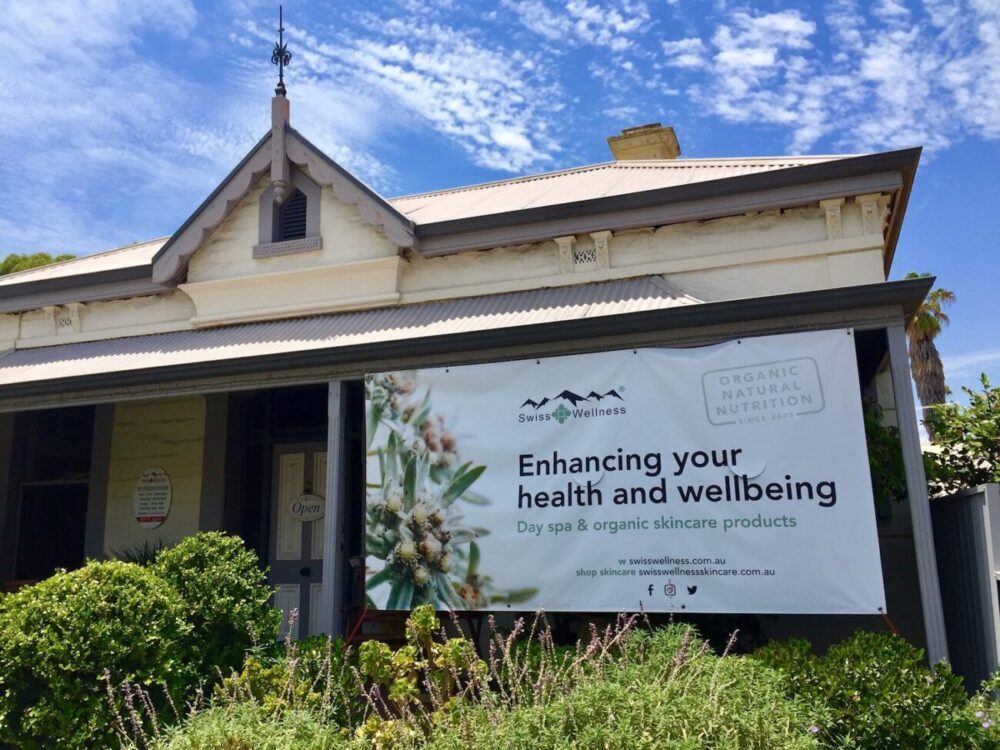 Online Store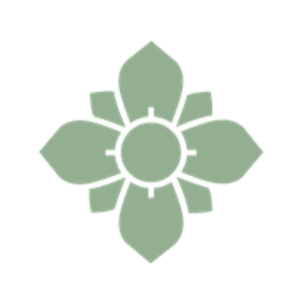 Products for the pure, active and natural nutrition of the skin.
Swiss Wellness Day Spa Adelaide: For Natural Health & Beauty
At Swiss Wellness your health and wellbeing is important to us. Come and enjoy our unique range of natural and organic mind body treatments and products at our luxurious day spa Adelaide.
Relaxing Day Spa and Couples Spa in Adelaide
Are you having a stressful time of the week, experiencing pain that can't be alleviated, or just looking for an escape from the stresses of life? Luckily, we have a wide range of services using only natural products and are fully equipped to address your needs!
Are You Looking for a Relaxing Day Spa Near You?
A quality day spa experience in Adelaide is just what you need to turn your week around. Our treatments all focus on different aspects of your mind and body health, depending on your specific needs and preferences.Swiss Wellness Day Spa offer a range of spa services, such as:
Full body massages and couples massages: The best choice to use your time, designed for general stress reliever by our professional therapists.

Specialty designed massages: We utilise hot stone, scents, oils, and even chocolate in our signature massages to give you a unique experience, designed to target specific areas, whether they be your hands or feet, to ease specific pains.

Facials: Our facial treatments utilise natural ingredients that leave your face feeling fresh and clean. In addition to rejuvenating your skin and enhancing its appearance, facial treatments at Swiss Wellness Day Spa can also offer health benefits, such as moisturising your skin and improving circulation in the face and neck.

Infrared Sauna: You'll be able to improve the health of your immune system, rid your body of toxins, and experience pain relief with our high-quality infrared sauna experience.

Waxing and Tinting: Have your body hair properly maintained with our waxing and tinting services.
Our day spa packages are fully customisable. You can choose to add enhancements, like a full body dry brushing, a sugar scrub, or extra massage time. If you are a novice to the world of health & beauty day spas, you can choose to spend half a day with us to get a feel for the environment. After one visit, you'll want to come back for a full day with us to receive all of the luxurious beauty spa experiences we have to offer!
Want To Know More About Our Massage Options?
Are you looking for an escape from the day-to-day stress of life? Or perhaps you simply crave a special treat before a big occasion. Here at Swiss Wellness Day Spa, our professional therapists offer many massage and spa services and an escape from the hustle and bustle of everyday life. Our trained massage therapists provide hours of high-quality treatment for ultimate beauty and relaxation. With specials for various times of the year, there's always a reason to indulge in our quality massage services.
Massages are proven to aid in health and wellness. The massage services at Swiss Wellness Day Spa can help increase blood circulation, relieve stiff muscles, and alleviate muscle spasms. Our flexible hours work with busy schedules, and we are open six days a week. Contact us today to schedule your relaxing signature massage.
We understand the importance of setting aside time to take care of your mind, body and fully relax in the midst of hectic, everyday life. Swiss Wellness Day Spa Adelaide offers a range of day spa packages including facials and massages. We also cater to a wide range of people, to include:
Couples Spa:

Sometimes, spending a spa day with a loved one is just as relaxing as spending one solo. The couples we serve enjoy sharing and bonding over an incredibly rejuvenating experience.

Men:

Our experienced team of therapists have developed signature massage and spa packages with men's needs in mind. These treatments range from full body massages to special attention given to aching feet.

Pregnant Women:

Our day spa treatments catered towards expectant mothers ensure a comfortable and relaxing experience even beyond the first trimester.
Treat Yourself to a Relaxing Spa Day Now!
If you're looking for a place to unwind after hours of drive on the road, relax and focus on your wellbeing and health, you've found it. Your health and happiness is important to us. A luxurious day spa experience might be just what you need, whether you're looking for a relaxing foot bath or the best facial in town. Don't hesitate to contact us today for a relaxing spa day near Adelaide that can brighten your week! Email us for any enquiries.
Proudly Serving Adelaide
Adelaide is the capital city of the state of South Australia, and the fifth-most populous city of Australia. Adelaide is noted for its many festivals and sporting events, its food and wine and its long beach fronts. Swiss Wellness Day Spa has been providing relaxing treatments to Adelaide since 2005 and it is one of the leading day spas in the area.