Swiss Wellness Natural and Organic Facials
WELCOMING Natural GLYCHOLIC Peels to treat Acne and signs of Ageing
Swiss Wellness Massage Treatments
Relaxation, Swedish, Aromatherapy, Sports, Remedial, Lymphatic Drainage, Trigger Point, Pregnancy, Hot-Stone, Deep Tissue, Reiki
Couples Indulgence
Whether it's for an anniversary, birthday or just to relax we have many couples treatments to offer for you and your partner, best friend or family members.
Swiss Wellness Body Treatments
Slimming body wraps, detoxifying body masks and freshly made raw organic body scrubs
Introducing Henna Brow Design
This exciting new treatment is the perfect addition to your brow sculpting service. Henna tinting stains the skin more effectively than regular tinting and sets to a powder like matte finish that lasts 2-4 weeks depending on the skin type. … Perfectly suited to sensitive skin types.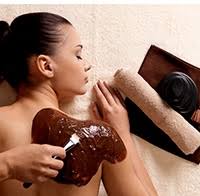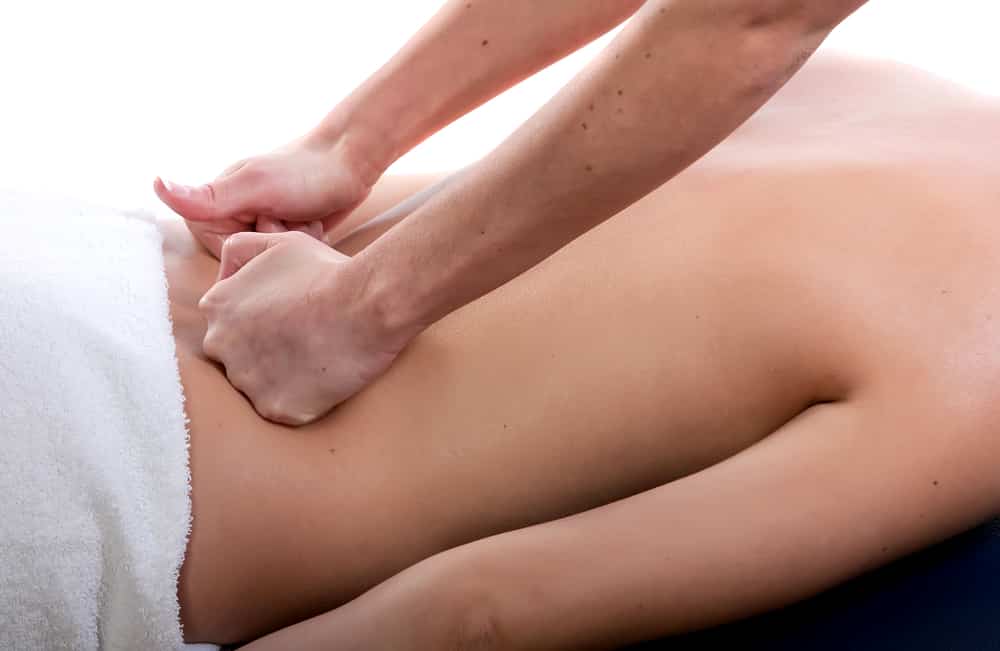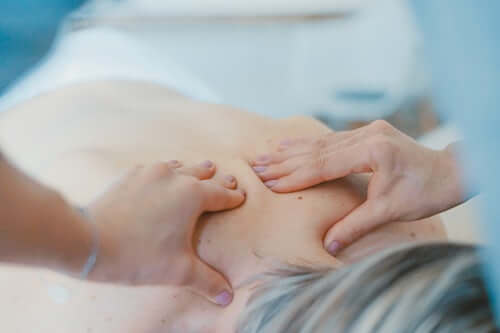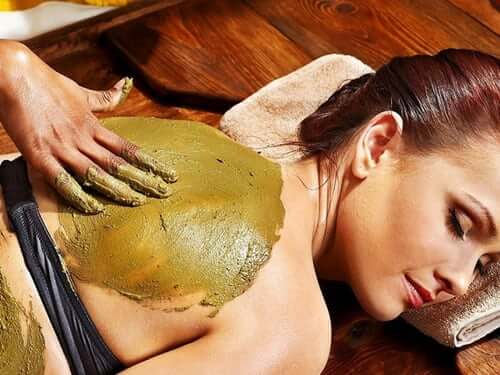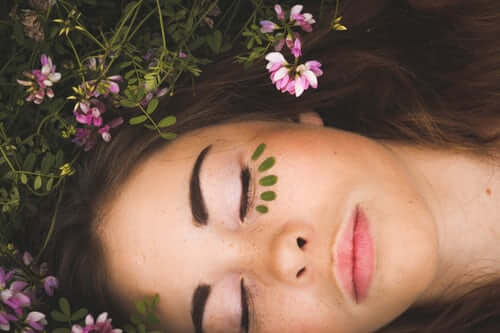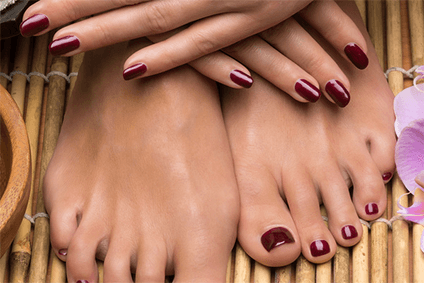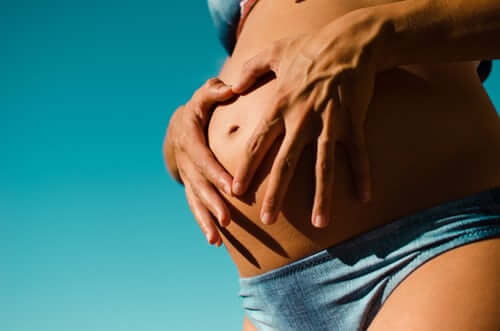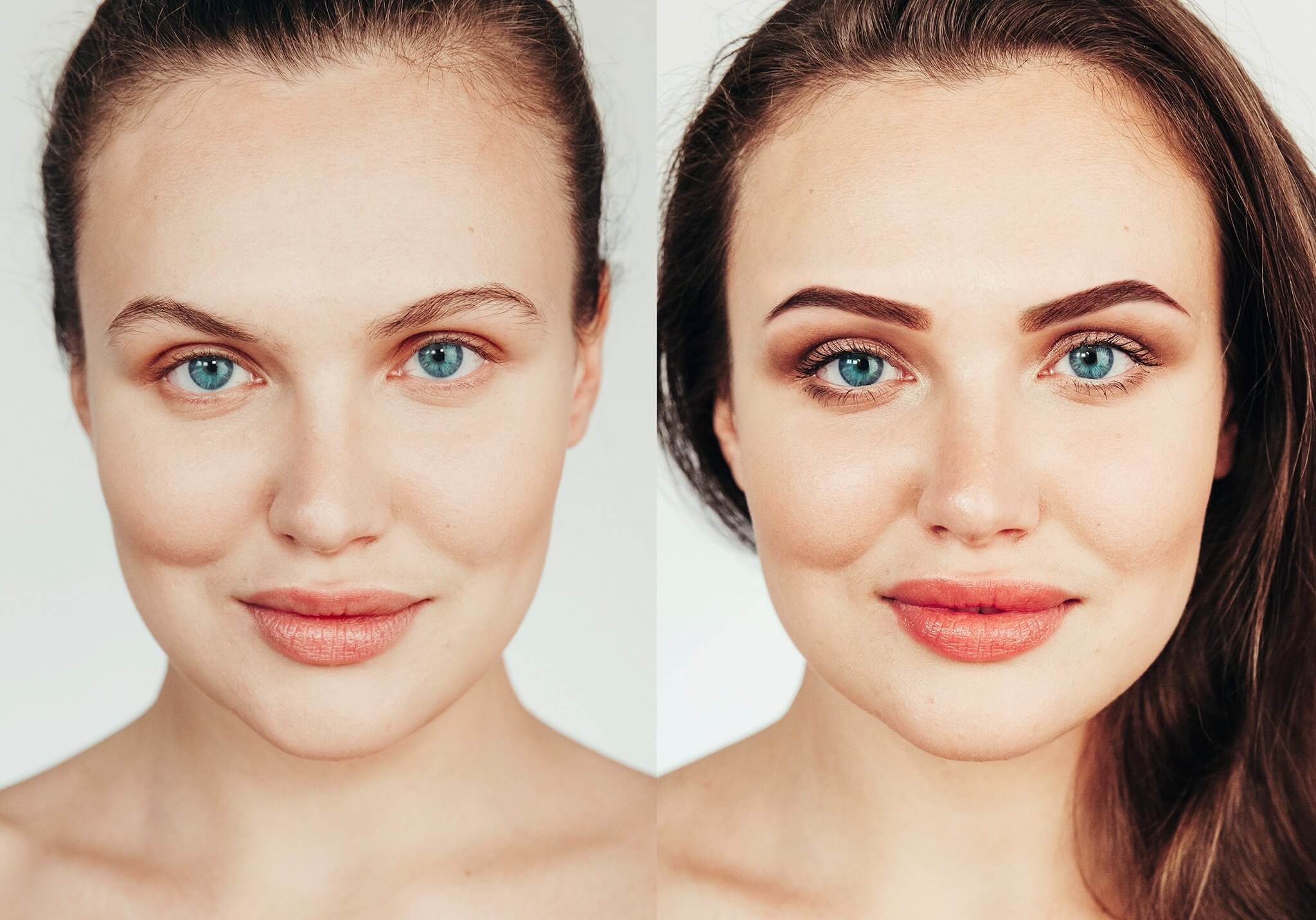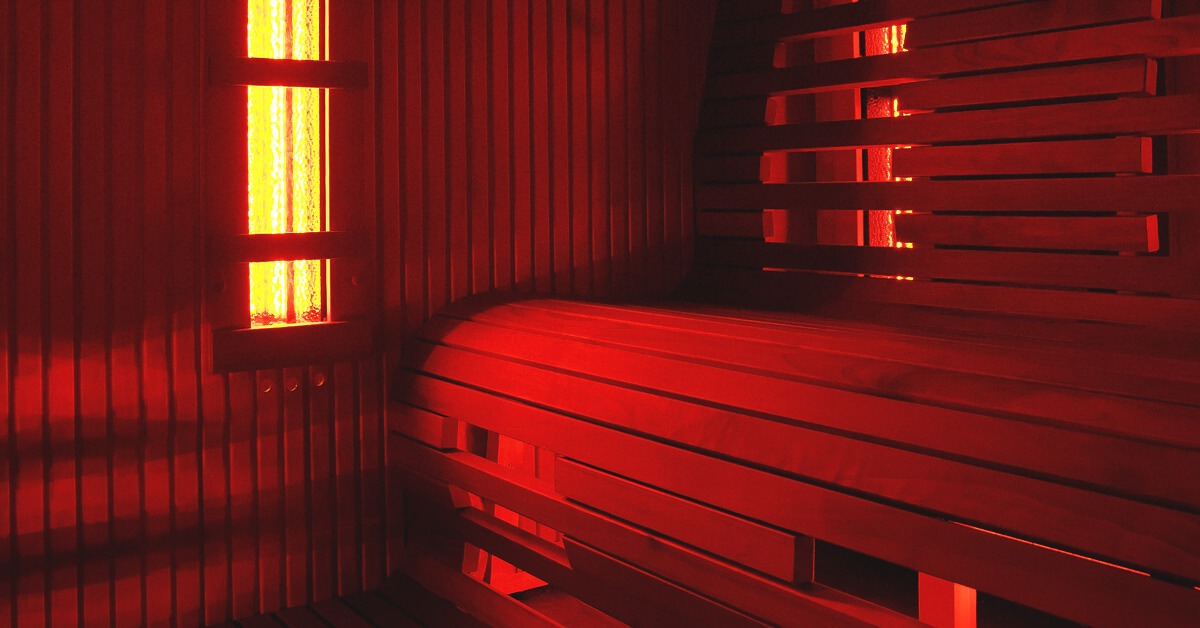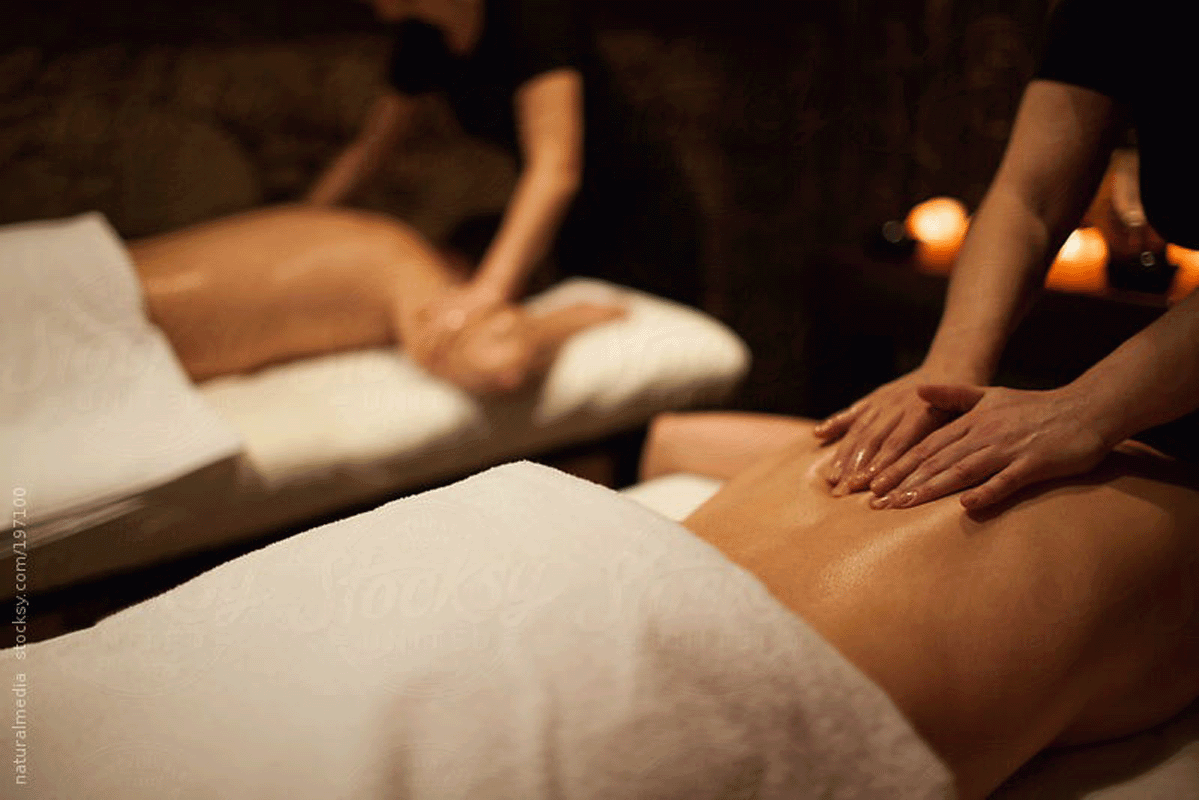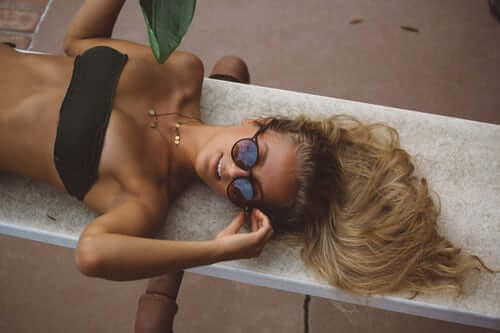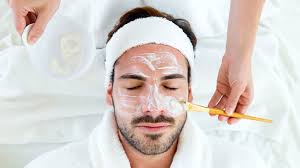 Swiss Wellness Day Spa Adelaide: For Natural Health & Beauty
At Swiss Wellness your health and wellbeing is important to us. Come and enjoy our unique range of natural and organic treatments and products. Experience for yourself the Swiss Wellness difference!
Summer Specials
Citrus Glow approx 60 mins $105
Begins with a body scrub using Organic Coconut Oil, Himalayan pink sea salt, organic brown sugar and sweet orange, lemon and lime essential oils. Next a moisturising massage with our own SwissWellness Wellness body lotion which will leave your skin glowing!!
Summer Pick-me-up approx 75 mins $170
This exquisite treatment begins with a soothing 45 minute massage using organic coconut oil and a relaxing blend of organic essential oils. You may then choose between a 30 minute Stress Relief Facial or our Indulgent Foot Ritual.
Tropical Delight approx 2 hours $210
Unwind with a 60 minute aromatherapy massage using sweet orange, lime and patchouli essential oils and an organic coconut oil and lime back scrub. Relax with a Stress Relief facial and finish the treatment with a minty scalp treatment!
Swiss Summer Bliss approx 3 hours $355
The ultimate luxury escape! Beginning with dry body brushing to exfoliate dead skin cells. A vitamin E rich organic almond and avocado oil moisturising treatment is then applied to your body to deeply nourish and hydrate dry and dull skin. Drift away with a relaxing massage to relieve stress and tension from your entire body. An hour long facial using our natural and organic SwissWellness skincare range will help to detoxify, cleanse and renew your skin. Finally, enjoy a heavenly magnesium infused foot bath where your feet are scrubbed and massaged leaving the entire body feeling relaxed, refreshed and ready to go!