Swiss Wellness Natural and Organic Facials
WELCOMING Natural GLYCHOLIC Peels to treat Acne and signs of Ageing
Swiss Wellness Massage Treatments
Relaxation, Swedish, Aromatherapy, Sports, Remedial, Lymphatic Drainage, Trigger Point, Pregnancy, Hot-Stone, Deep Tissue, Reiki
Couples Indulgence
Whether it's for an anniversary, birthday or just to relax we have many couples treatments to offer for you and your partner, best friend or family members.
Swiss Wellness Body Treatments
Slimming body wraps, detoxifying body masks and freshly made raw organic body scrubs
Introducing Henna Brow Design
This exciting new treatment is the perfect addition to your brow sculpting service. Henna tinting stains the skin more effectively than regular tinting and sets to a powder like matte finish that lasts 2-4 weeks depending on the skin type. … Perfectly suited to sensitive skin types.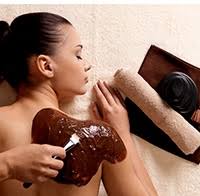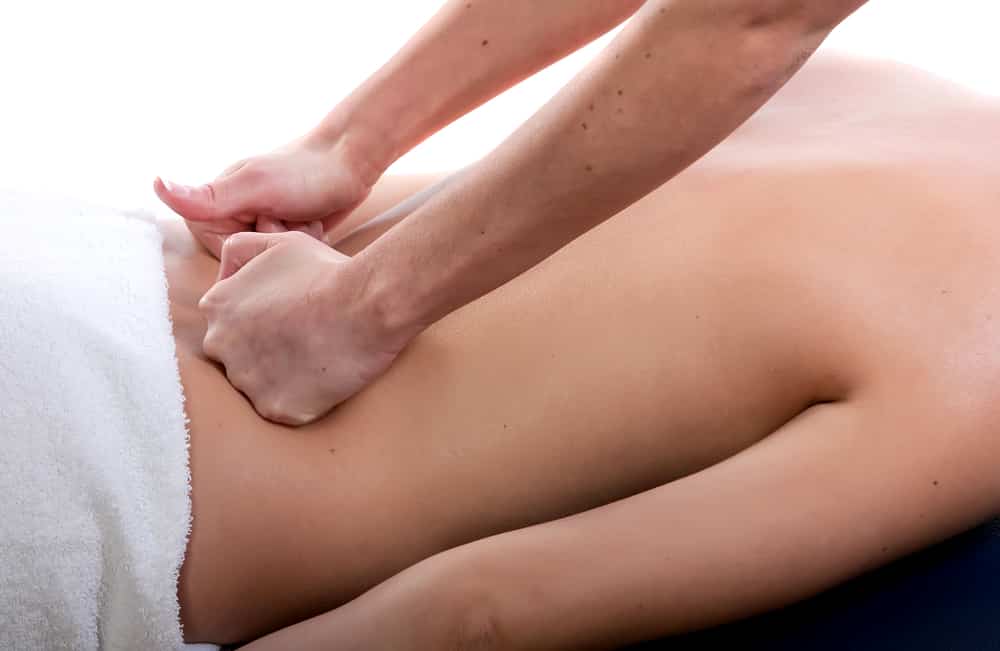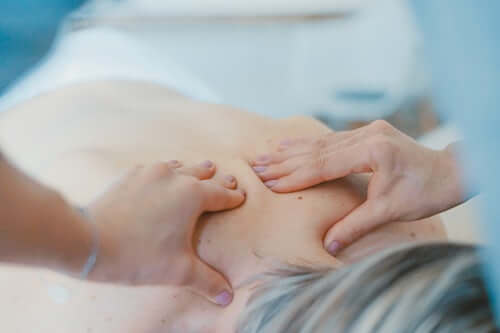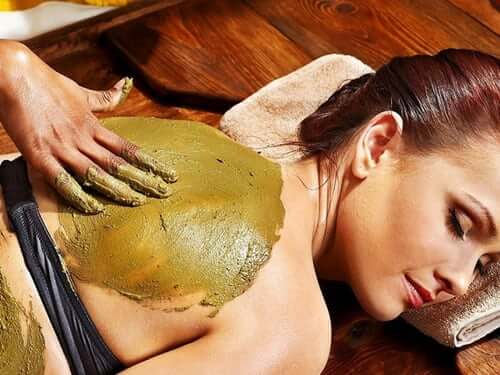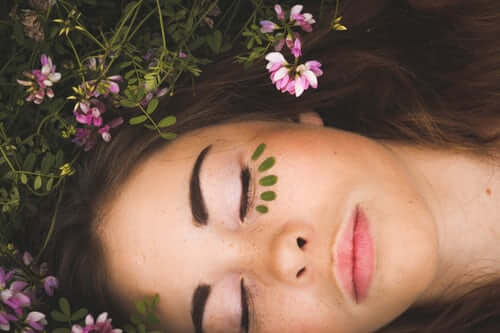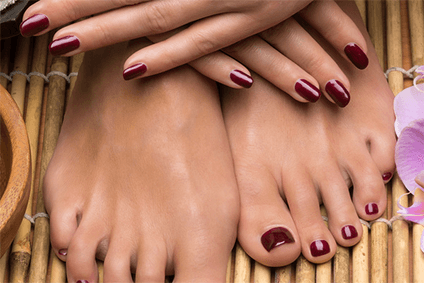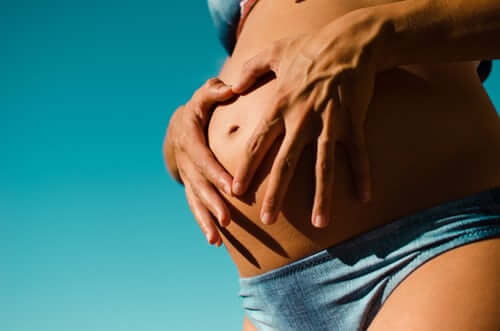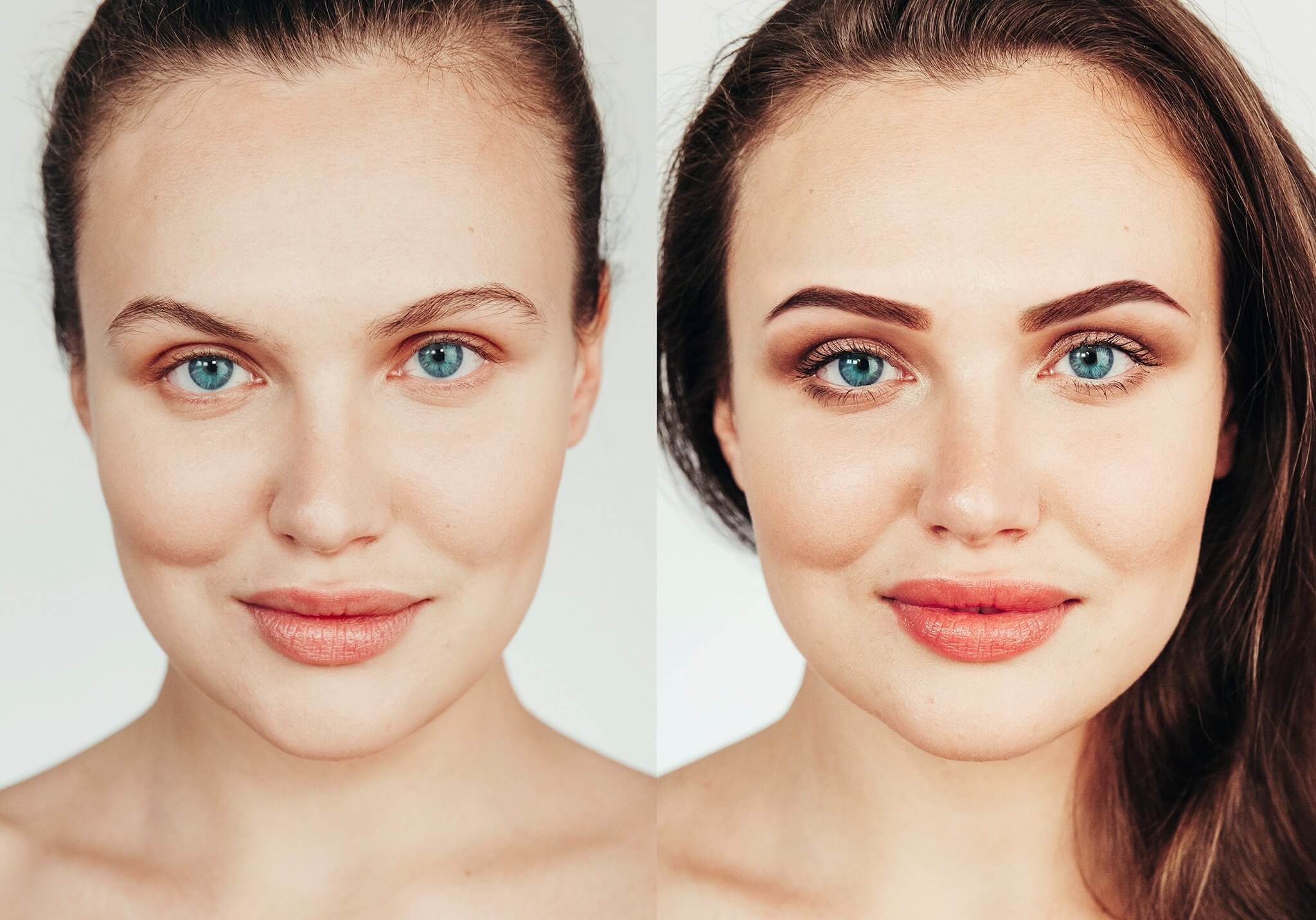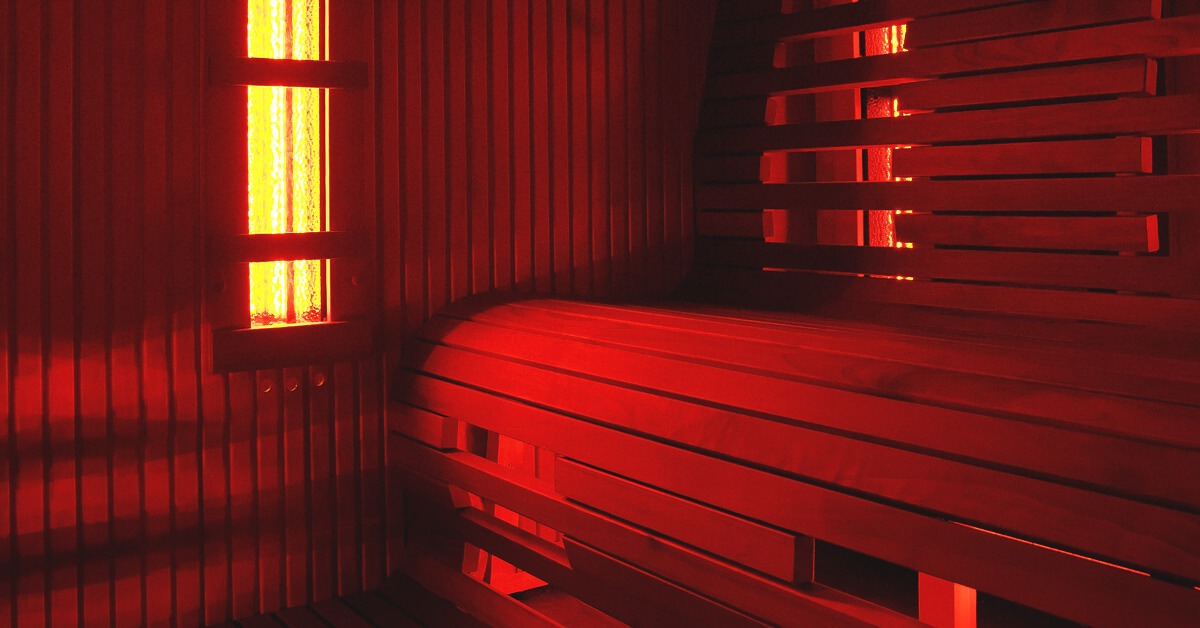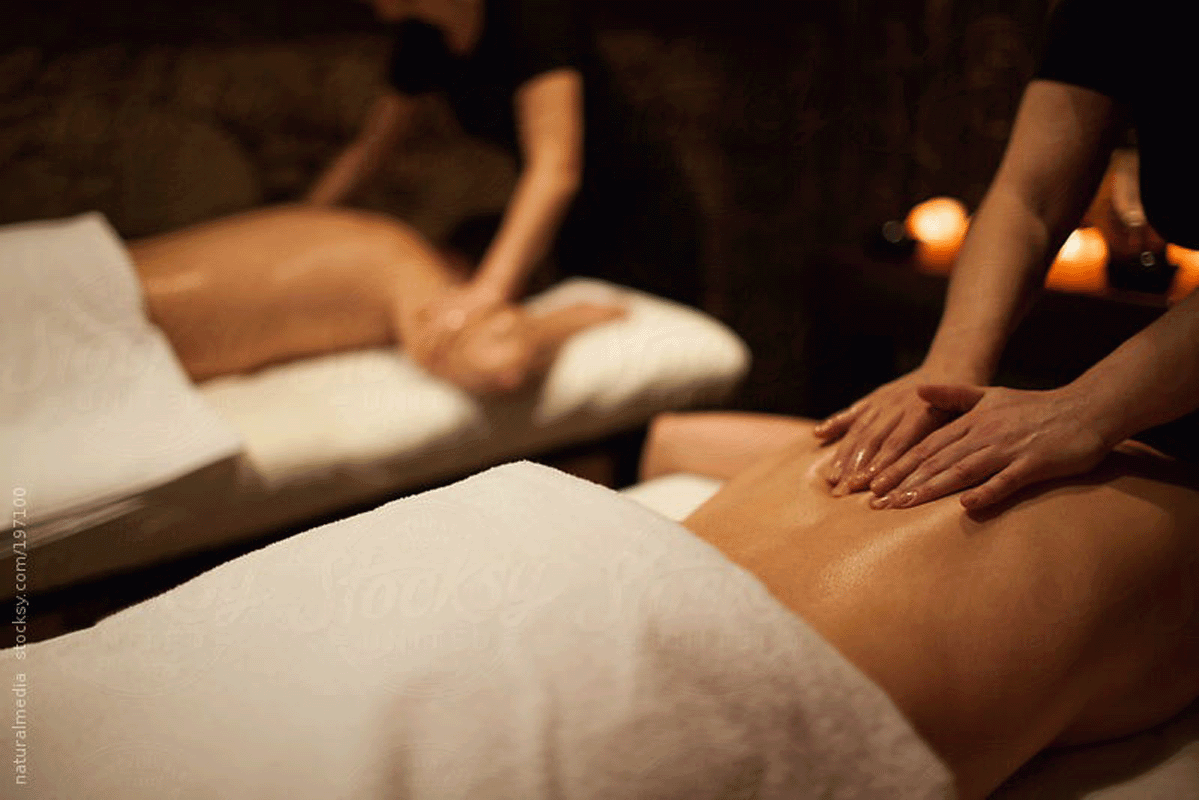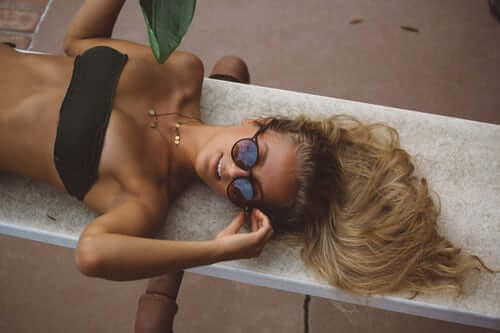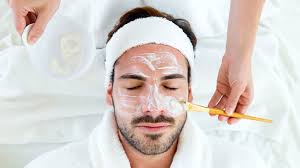 Swiss Wellness Day Spa Adelaide: For Natural Health & Beauty
At Swiss Wellness your health and wellbeing is important to us. Come and enjoy our unique range of natural and organic treatments and products at our luxurious day spa Adelaide. Experience for yourself the Swiss Wellness difference!
Summer Specials
Citrus Glow approx 60 mins $105
Begins with a body scrub using Organic Coconut Oil, Himalayan pink sea salt, organic brown sugar and sweet orange, lemon and lime essential oils. Next a moisturising massage with our own SwissWellness Wellness body lotion which will leave your skin glowing!!
Summer Pick-me-up approx 75 mins $170
This exquisite treatment begins with a soothing 45 minute massage using organic coconut oil and a relaxing blend of organic essential oils. You may then choose between a 30 minute Stress Relief Facial or our Indulgent Foot Ritual.
Tropical Delight approx 2 hours $210
Unwind with a 60 minute aromatherapy massage using sweet orange, lime and patchouli essential oils and an organic coconut oil and lime back scrub. Relax with a Stress Relief facial and finish the treatment with a minty scalp treatment!
Swiss Summer Bliss approx 3 hours $355
The ultimate luxury escape! Beginning with dry body brushing to exfoliate dead skin cells. A vitamin E rich organic almond and avocado oil moisturising treatment is then applied to your body to deeply nourish and hydrate dry and dull skin. Drift away with a relaxing massage to relieve stress and tension from your entire body. An hour long facial using our natural and organic SwissWellness skincare range will help to detoxify, cleanse and renew your skin. Finally, enjoy a heavenly magnesium infused foot bath where your feet are scrubbed and massaged leaving the entire body feeling relaxed, refreshed and ready to go!
Relaxing Day Spa and Couples Spa in Adelaide
Are you having a stressful week, experiencing pain that can't be alleviated, or just looking for an escape from the stresses of life? Luckily, we are fully equipped to address your needs!
Are You Looking for a Relaxing Day Spa Near You?
A quality day spa experience in Adelaide is just what you need to turn your week around. Our treatments all focus on different aspects of your body and health, depending on your specific needs and preferences.
Swiss Wellness Day Spa offer a variety of spa services, such as:
Full body massages and couples massages: These are best if you are looking for a general stress reliever.

Specialty massages: We utilise hot stones, scents, oils, and even chocolate in our signature massages to give you a unique experience. We can also target specific areas, whether they be your hands or feet, to ease specific pains.

Facials: Our facial treatments utilise natural ingredients that leave your face feeling fresh and clean. In addition to rejuvenating your skin and enhancing its appearance, a facial at Swiss Wellness Day Spa can also offer health benefits, such as moisturising your skin and improving circulation in the face and neck.

Infrared Sauna: You'll be able to improve the health of your immune system, rid your body of toxins, and experience pain relief with our high-quality infrared sauna experience.

Waxing and Tinting: Have your body hair properly maintained with our waxing and tinting services.
Our day spa packages are fully customisable. You can choose to add enhancements, like a full body dry brushing, a sugar scrub, or extra massage time. If you are a novice to the world of day spas, you can choose to spend half a day with us to get a feel for the environment. After one visit, you'll want to come back for a full day with us to receive all of the luxirous spa experiences we have to offer!
Who Do We Cater To?
We understand the importance of setting aside time to take care of yourself and fully relax in the midst of hectic, everyday life. Swiss Wellness Day Spa Adelaide offers a variety of day spa packages that cater to a variety of people, to include:
Couples Spa:

Sometimes, spending a spa day with a loved one is just as relaxing as spending one solo. The couples we serve enjoy sharing and bonding over an incredibly rejuvenating experience.

Men:

Our experienced team has developed massage and spa packages with men's needs in mind. These treatments range from full body massages to special attention given to aching feet.

Pregnant Women:

Our day spa treatments catered towards expectant mothers ensure a comfortable and relaxing experience even beyond the first trimester.
Even if you believe you aren't the "traditional" candidate for a day spa treatment, you should definitely reconsider and reach out to us!
Treat Yourself to a Relaxing Spa Day Now!
If you're looking for a place to unwind, relax and focus on your wellbeing and health, you've found it. Your health and happiness is important to us. A luxurious day spa experience might be just what you need. Don't hesitate to contact us today for a relaxing spa day near Adelaide that can brighten your week!
Proudly Serving Adelaide
Adelaide is the capital city of the state of South Australia, and the fifth-most populous city of Australia. Adelaide is noted for its many festivals and sporting events, its food and wine and its long beach fronts. Swiss Wellness Day Spa has been providing relaxing treatments to Adelaide since 2005 and it is one of the leading day spas in the area.