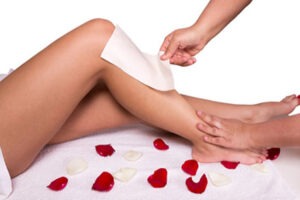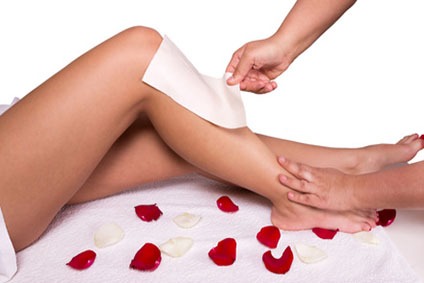 Waxing, Henna Brow & Tinting
Eyebrow shape

$25

Lip

$25

Chin

$20

Lip & Eyebrow

$45

Bikini for Women

$30

XX for Women

$50

XXX for Women

$60

Chest

from $50

Arms (full)

$40

Arms (half)

$35

Under Arms

$25

1/2 Leg

$40

 

Full Leg

$60

Back & Shoulder

from $50
Tinting 
Eyelash Tint $35
Eyebrow Tint $25
Eyelash and Eyebrow Tint $55
Eyelash & Eyebrow Tint + Wax $75
Henna Brow
Henna brows are a form of eyebrow tinting that is used to stain the skin beneath the brow hairs. The purpose of this is to cast a shadow or create an illusion of depth and fullness in the area, visually filling in any sparseness. Henna is a natural dye made from a plant known as hina or the henna tree. They fade as the skin sheds, and tend to last longer and are fuller than a brow tint, staining the skin for a fuller look lasting up to 2 weeks, and a further six weeks of dye on the brow hairs. 
First time Henna Design – approx. 60 minutes
– Including Eyebrow Shape $99
– Without Eyebrow Shape  $79
Henna Touch Up – approx. 45 minutes
– Touch up with Eyebrow Shape $70

– Touch up without Eyebrow Shape $59
 Online Store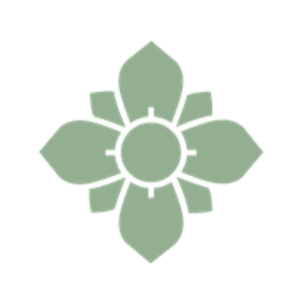 Products for the pure, active and natural nutrition of the skin.
Book an appointment
At Swiss Wellness your health and wellbeing is important to us. Come and enjoy our unique range of natural and organic treatments and products. Experience for yourself the Swiss Wellness difference!
"The staff were so very friendly and attentive. Beautiful facilities. All their products are made local and organic in the Adelaide Hills.
I was gifted the Clay Body Wrap and a Aromatherapy Facial and I loved every minute of my time at Swiss Wellness."
Jess Rodda