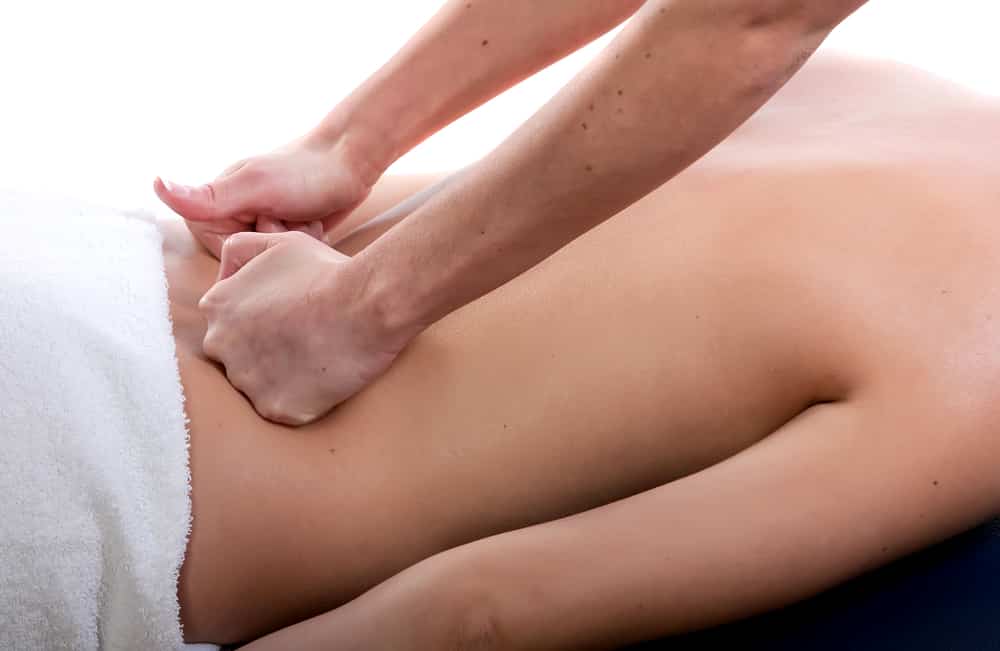 Relaxation Massage 
30 minutes $80                           45 minutes $100 
60 minutes $120                         75 minutes $145
90 minutes $170
Remedial Massage 
45 minutes $105                             60 minutes $125 
75 minutes $150                           90 minutes $175
Pregnancy Massage (Must be over 12 weeks)
45 minutes $105                           60 minutes $125
75 minutes $150                          90 minutes $175
Stress Relief Package approx 90 minutes $185 
60 minute massage followed by a Swiss Express Facial 
Swiss Signature Massage approx 75 minutes $155
Our Swiss Bliss signature massage is a remedial/relaxation fusion massage designed to work out the kinks and melt away the tension. Includes hot steam towels with organic essential oils on the back, neck and shoulders and a peppermint essential oil scalp massage. 
Foot Reflexology approx 45 minutes $100    approx 60 minutes $120
Foot reflexology is based on the principle that the entire human body can be mapped out on the feet. When specific points on the feet are massaged and pressed this can trigger the body to heal deeply in a natural, relaxed and stress-free manner.
Hot Stone Massage approx 75 minutes $170   approx 90 minutes $190
A hot stone massage uses smooth, flat basalt rocks which are heated and then placed on key points of your body known as energy centres. The heat in the stones eases tension in your muscles, improving your circulation and your flow of energy. Also includes a lavender scalp massage.
Enhancements:
** must be added on to a treatment, cannot be used as single treatments
Enhance your treatment (no added time):
Full body dry brushing (brush to take home included) $15
Express peppermint or ginger foot reflexology $10
Enhance your treatment with added time to your treatment:
Organic Shea Butter for hands or feet $25
10 minute sugar scrub (choose back or feet) $25
15 minute scalp massage (lavender or peppermint essential oil) $25
15 minutes of extra massage $35
30 minutes of extra massage $65
30 minute Indulgent Foot Ritual $75
 Online Store

 Products for the pure, active   and natural nutrition of the skin.
Book an appointment
At Swiss Wellness your health and wellbeing is important to us. Come and enjoy our unique range of natural and organic treatments and products. Experience for yourself the Swiss Wellness difference!
"The staff were so very friendly and attentive. Beautiful facilities. All their products are made local and organic in the Adelaide Hills.
I was gifted the Clay Body Wrap and an Aromatherapy Facial and I loved every minute of my time at Swiss Wellness."
-Jess Rodda